Training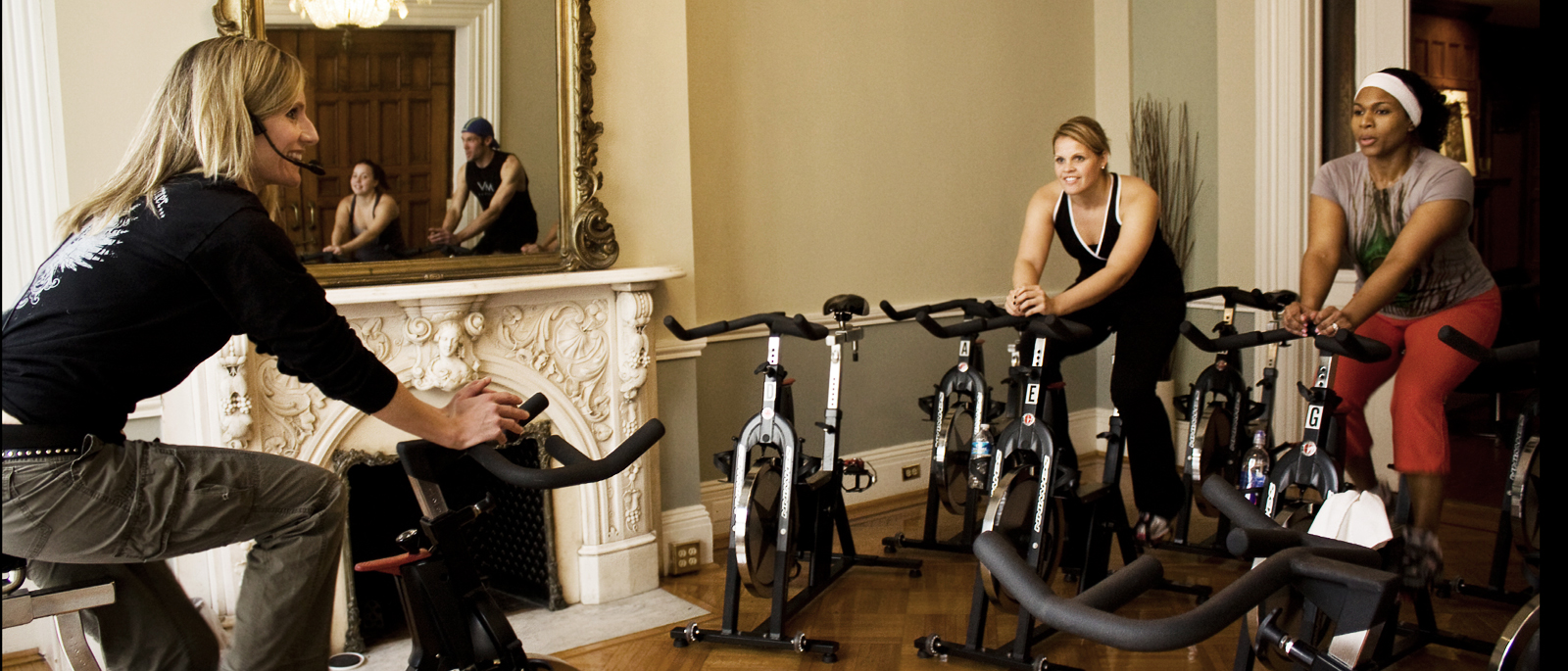 Services
Group Fitness
Personal Training
Group Training
Training Assessment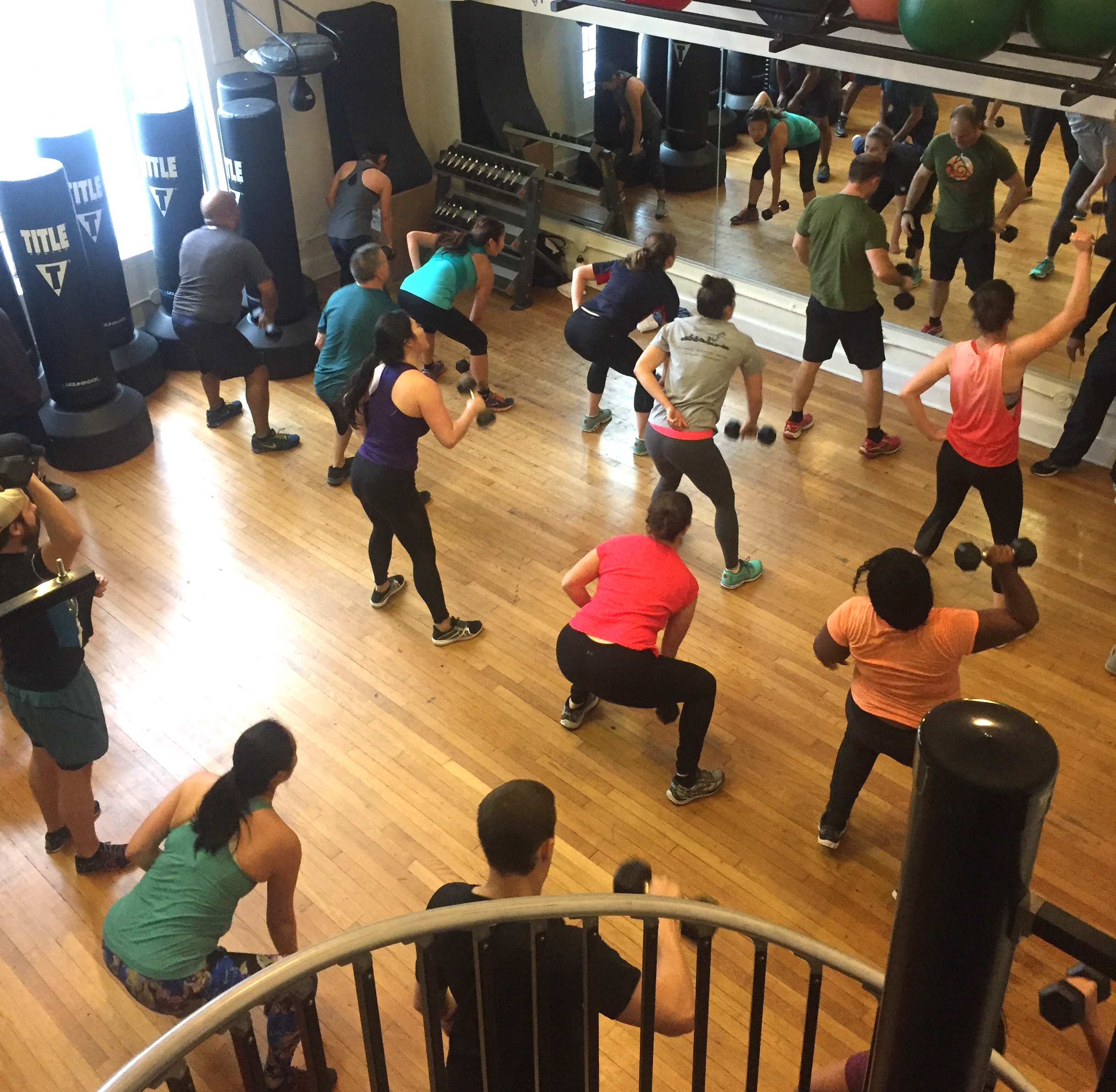 Group Fitness
No Membership Required! Pay as you go for the classes you love, or add all classes to a Basic Membership for only $7/month.
Schedule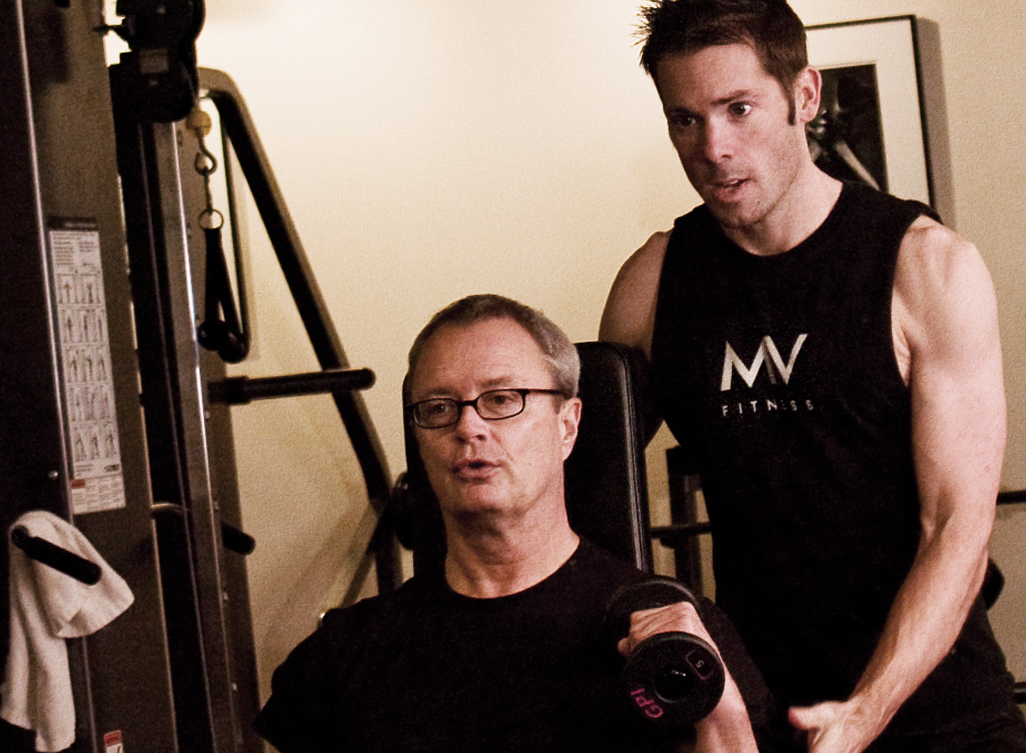 Personal Training
MV Fitness members and non-members can enjoy access to all the benefits of personal training through a dedicated team of Maryland's finest trainers. This outstanding team includes specialists in many areas of physical conditioning who have competing successfully in their own sports and truly understand what it takes to get results. With an experienced trainer, you can fine tune your existing routine or start a completely new program from the ground up. Learn from a team of highly qualified experts that can deliver results you never thought possible.
Free Consultation
Group Training
Group training camps at MV Fitness have quickly become our best selling form of training. Each program has a different theme but the same set schedule of training with a group towards a common goal, all lead by a highly qualified trainer. Since our training team consists of real athletes who have competed in boxing, swimming, motor cross, cage fighting, and other areas, they know what it means to plan, focus, and achieve results. If you want to experience results like never before and have a great time doing it, try a group training camp at MV Fitness.
Register Now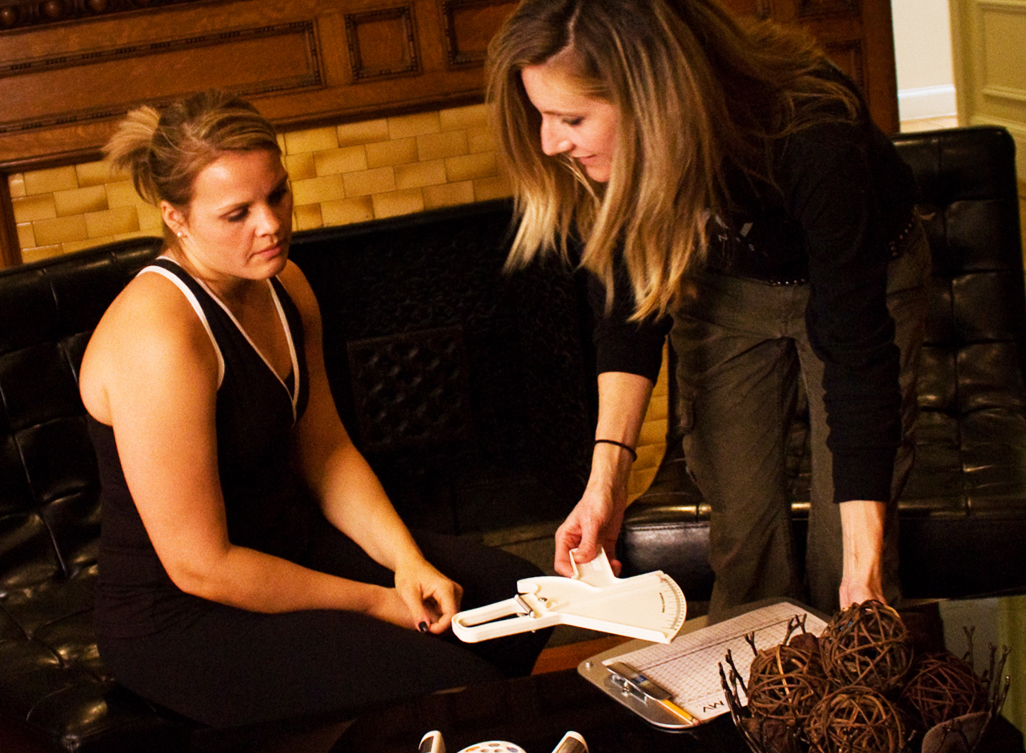 Free Training Assessment
Get started with the tools to succeed
30 minute comprehensive assessment
Set goals and objectives
Develop an action plan
Learn about programs
No membership required
Help me Get Started